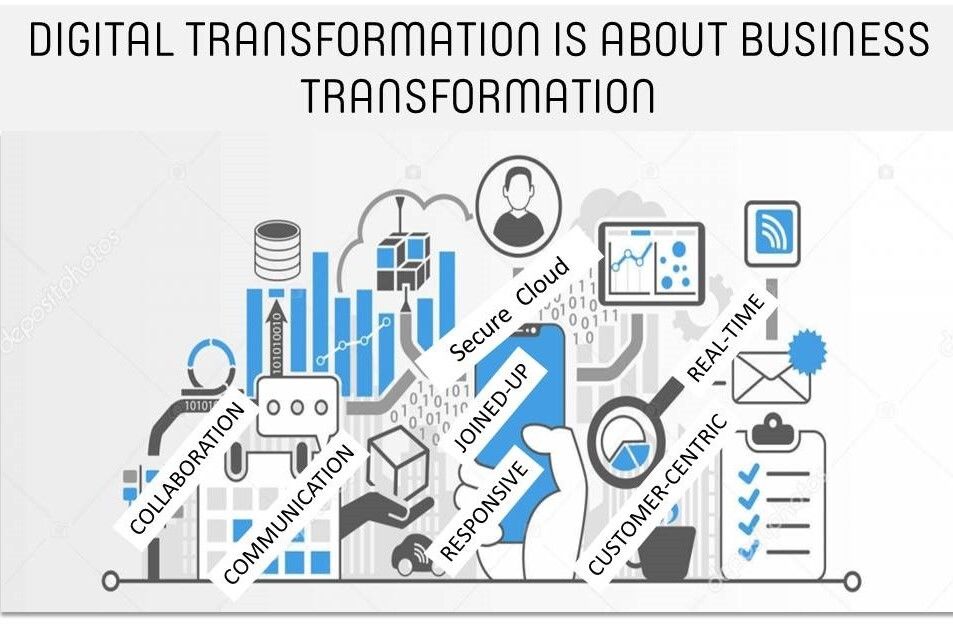 Transform Your Business - Go Digital!
We can help your organisation develop its Web Presence via our OpsWorks CRM solutions for Website Development, E-Commerce & Online Stores and Apps Development. Your project teams and departments need to work more efficiently. Email and disparate document stores can prove cumbersome, especially if you need to work seamlessly and in a joined-up way with suppliers and partners.
Our OpsWorks Workspace solution provides a secure walled-gardened environment to support your process flows.
LNC has also joined-up with Google to bring you Business Efficiency Tools that help you work in the cloud and save on technology infrastructure. As a Google EMEA Partner, we bring you Google G Suite, Google Drive, Google Cloud and Cloud Identity.
To be competitive in today's market, organisations and businesses of all sizes need to Go Digital to be responsive to customer needs. Going Digital will enable you to work in a joined-up way and improve your workflows and business processes.

Going Digital will allow you to focus on what you do best whiles managing costs and creating efficiencies through your entire value chain and supplier and partner relationships
---
LNC is helping businesses transform with the right digital efficiency solutions that drive productivity, performance and growth. Business efficiency and competitiveness is more than having good employees. You also require efficient processes and tools for managing work.
---
How we support businesses
We support our customers with their business continuity strategies and digital transformation. Whether you are an educational institution, business of any size, NGO or other looking to improve business processes for efficiency and performance or you are enabling your workforce to work remotely or from home, LNC has solutions to support you going digital.
We provide cloud-based business process and workflow environments and efficiency tools. We also assist businesses with their business process redesign, creating a web presence, Apps development and service wrap.
For educational institutions and corpoate academies also see our learning and development and employee efficiency solutions.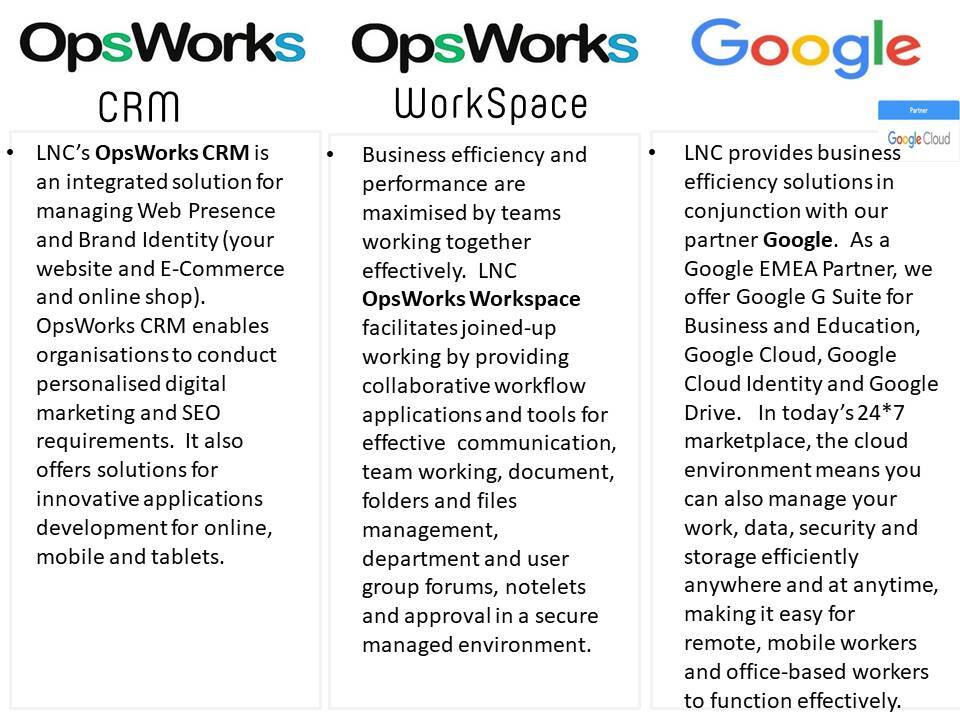 ---
Why Choose LNC
We have supported international and local businesses of all sizes in the digital space since 2007. At LNC you will find seasoned business strategists, systems analysts, designers, developers and service implementers. We understand what is takes to Go Digital and we also work with partners using a range of methodologies and agile delivery methods to support your business. Click for more information on how we work with customers.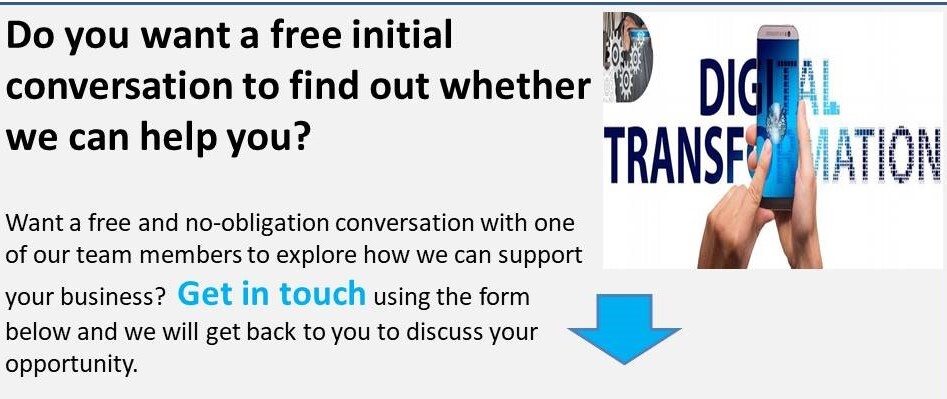 ---
Contact Us