DIGITAL CONTENT & ACCESS SOLUTIONS FOR EFFECTIVE ONLINE, MOBILE & VIRTUAL LEARNING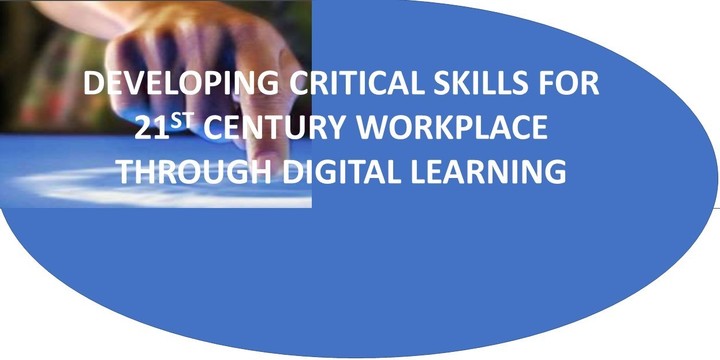 Equipping Individuals, Employees and Organisations For Work In The Digital Age
We support organisations, teams and individuals across sectors to adopt best learning content to address their needs for employee development and organisational learning.
Managed Digital Learning Content
Our managed digital learning content solutions are high-quality learning content delivered by world-leading educators and industry experts globally. We provide solutions using the latest approaches, applications, processes and technologies.
We are able to support your preferred delivery medium - online, mobile, virtual; delivery modes: classroom, self-paced, collaborative learning, blended, flip-classroom and more, using a variety of tools and content formats to address user learning preferances.
Our content covers an extensive portfolio including: the latest concepts in ICT, behavioural skills, leadership, management, programming, critical thinking, problem solving, knowledge management, operations, recruitment, talent management, employee onboarding, sector specific operational content and more. We partner to bring you the best content available as well as develop generic proprietary content and customer specific content.
Access Solutions - Platforms, Tools & Devices
LNC provides proprietory access solutions and platforms for learning including Learner Workspace™ cloud-based LMS solution for SMMEs and SMEs and Managed On-Demand Service Platform (MOSP) for SMEs and large organisations who require comprehensive tools to monitor and manage learning and learner progress.
LNC launched its first series of Campus Companion™ Tablet PC in 2013. This is for schools and institutions who want cost effective solutions for going digital. Campus Companion™ plus Learner Workspace™ will deliver all the tools you need to support teachers and students online.
Our OpsWorks™ operational management environment bring efficiency and joined-up working to your back office and administration teams.
COMPLETE THE FORM BELOW
---