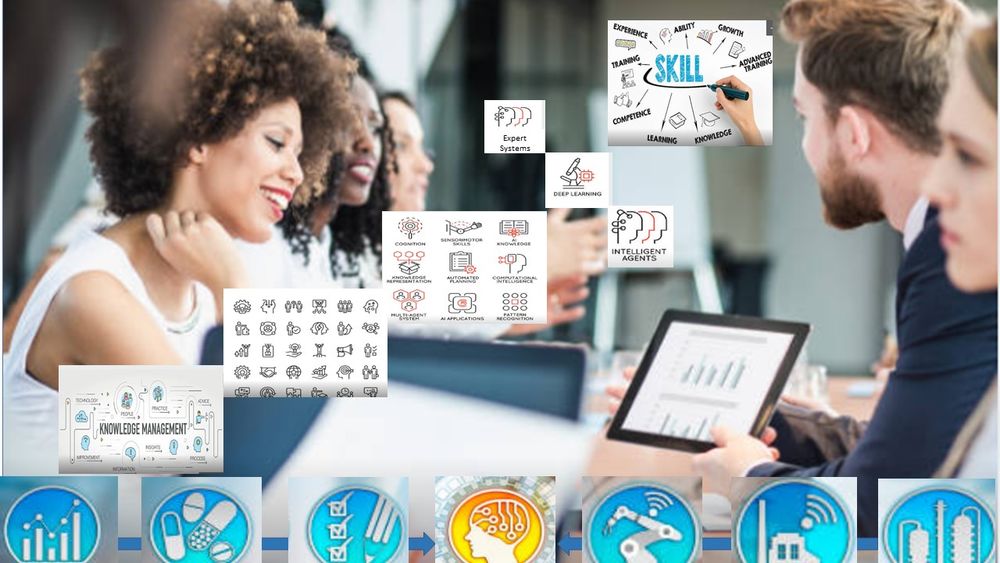 DELIVERING WORLD-CLASS COMPETENCIES & SKILLS DEVELOPMENT PROGRAMMES
The Learning Nuggets Company's (LNC) focus is developing "pre-work" learners - those preparing to enter the job market and "in-work" learners - those already in the workforce.
The potential of developing economies, particularly African economies, to accelerate economic growth through adopting digital technologies is well discussed and central to strategic decisions for government and business's transformation initiatives.
Transforming to doing business digitally requires a workforce that understands how to use technology, whether online, mobile or virtual. More importantly, it is also vital that the workforce understands how to manage the business reliant on technology and partners and customers adopting technology.
From small-scale farmers and agribusinesses to large enterprises and government, developing the competencies and skills of the workforce to work and manage in the 21st Century is fundamental. The Learning Nuggets offers customers a portfolio of high quality digital learning solutions for developing employees and workforce competencies and skills.
Solutions can be customised to align learning with organisational strategy requirements and performance goals.
We deliver learning solutions for learning design, learning content, monitoring and measurement for performance.
See more on our digital learning portfolio:
LNC Paths-To-Performance Learner-Driven Learning On-Demand Learning African Women In Leadership - Leading In The Digital Age Digital Learning Consultancy (customised programmes)
COMPLETE THE FORM BELOW
OR