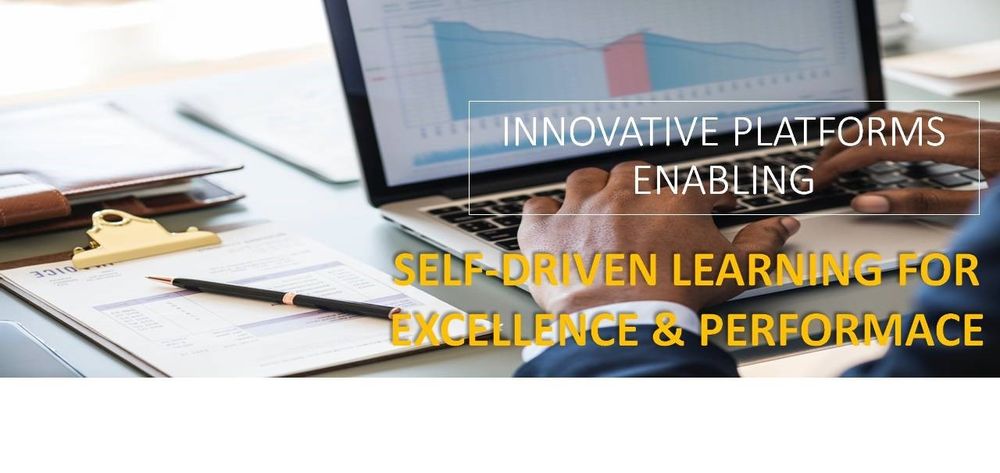 Creating Learner-Centred Strategies For Skills & Competencies Development
The onus for personal development and learning is shifting more and more towards the individual. Even where organisations are keen to provide the infrastructure to support learning, individuals are expected to manage their learning
Delivering Learning Excellence
On a personal level, employees must also engage in continuous learning to stay abreast and remain relevant.
Our On-Demand learning solutions covering business, sector specific topics, behavioural skills, management and leadership and ICT (including latest technology trends such as AI, Machine Learning, Cyber Security, FinTech, Cryptocurrency and more) provide a comprehensive portfolio of self-paced and self-directed learning courses, eReferencing and resources.
Tailored learning solutions are also available via our Paths-To-Performance options and customised learning is also provided through our Consultancy Services where we help organisations develop digital learning strategies, design and implement learner-centred solutions optimised for excellence and performance.
---