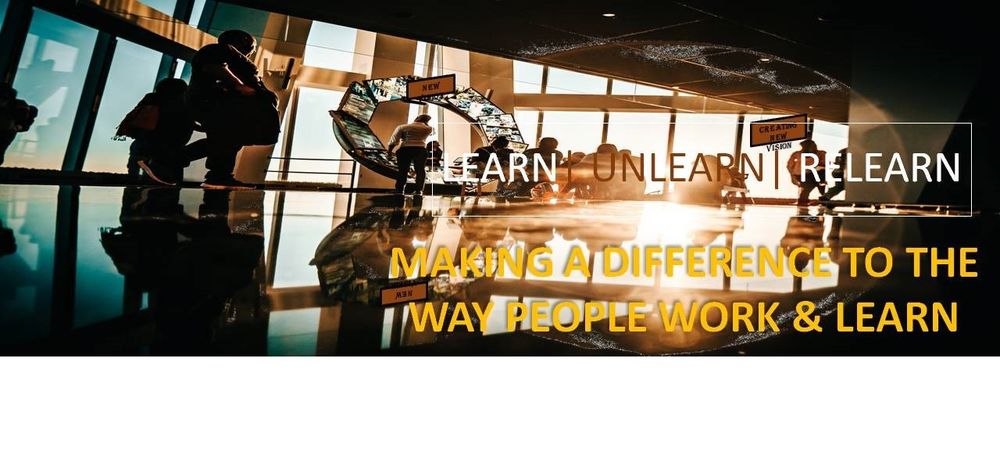 Supporting Flexible Learning - Online, Mobile & Virtual
In today's fast-paced business environment your employees need to learn, unlearn, and relearn at a fast pace. Living in a mobile and agile world means your workforce require access to learning at their desk, at home, whiles working remotely and travelling
We help our customers develop and implement strategies to deliver essential learning that supports business objectives and goals. Not everyone or every section of your business needs to learning the same thing at the same time or depth. Different methods of learning suit different groups and individuals. The net result however is you want to get the best out of your employees so you need to train them well; even if others in the market are not doing the same.
Continuous training and development is how you attain and retain your competitive advantage.
LNC has developed models for supporting Digital Learning Strategies for organisational learning and employee competencies and skills development. Through our Consultancy Services we support customers' end-to-end design, development and deployment covering: people| process| systems| measurements for effective learning.
---