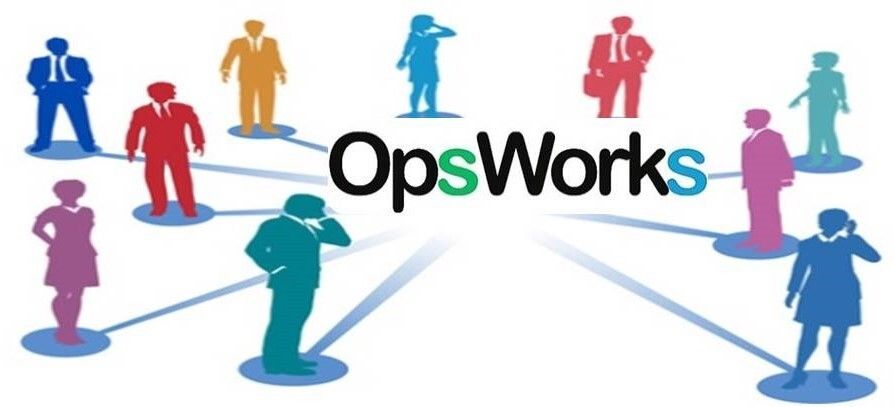 Work Efficiently By Managing Your Business Process Workflows
Joined-Up & Collaborative Working For Teams: OpsWorks Workspace is a business efficiency solution for business transformation processes. Client project and administrative teams manage work tasks, work collaboratively and in a joined-up way for efficiency improvement.
OpsWorks Workspace is the ideal environment for securely managing workload and communications with members of your team, your partners and suppliers, especially where document exchange, sign-off and approval is required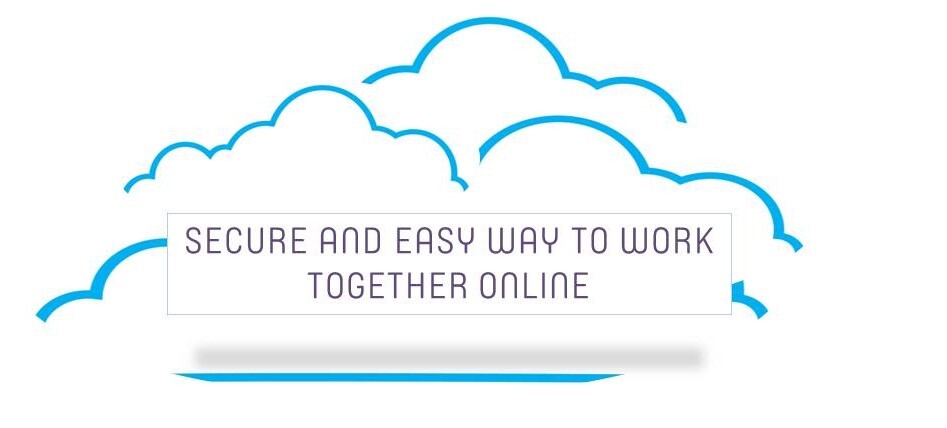 This cloud-based, walled-garden environment is a secure way to ensure vital documents are not passed from email box to email box.
OpsWorks Workspace gives you better control over your vital company documents and communication. This is vital, especially where your employees and team members are working remotely and from home.
---
KEY FEATURES
Upload, store, approve and manage documents

Quick and easy way to share critical business documents between teams and workgroups

Create shared environments for folders, files and documents

Manage tasks and teamwork via collaborative and communication tools

Link to essential information stores for knowledge management

Access secure and fast document exchange and real-time communications

Use the notelets feature and forums for interactive real-time communications in a managed environment

No need to buy additional infrastructure

Subscription-based service – pay-as-you-go
---
How Does It Work?
---
Businesses & Project Teams
OpsWorks Workspace is ideal for SME organisations, enterprise departments, legal and accounting teams, project teams, schools administration, the self-employed and more…

Your Security is essential to us - Only preassigned and approved users have access to your documents and folders in OpsWorks Workspace. OpsWorks Workspace runs on cloud-based systems.
The system maintains a usage log and uses features such as timestamps. OpsWorks Workspace is compatible with the provisions of the Electronic Communications Act.
---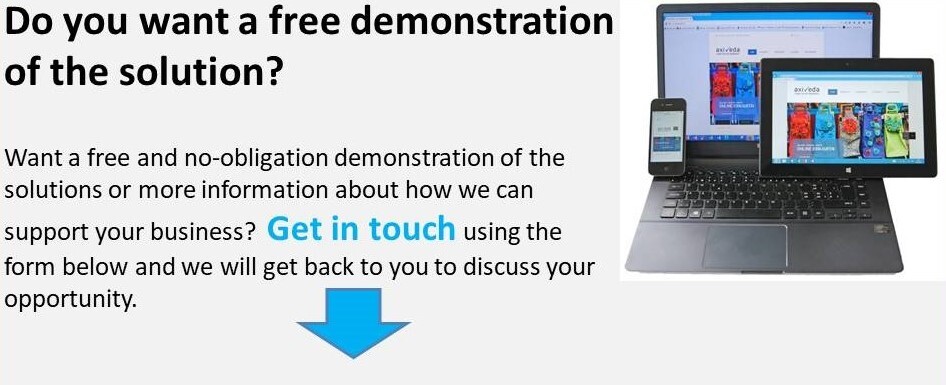 ---