Transform how you work with Google Workspace - Access everything you need to get done in one place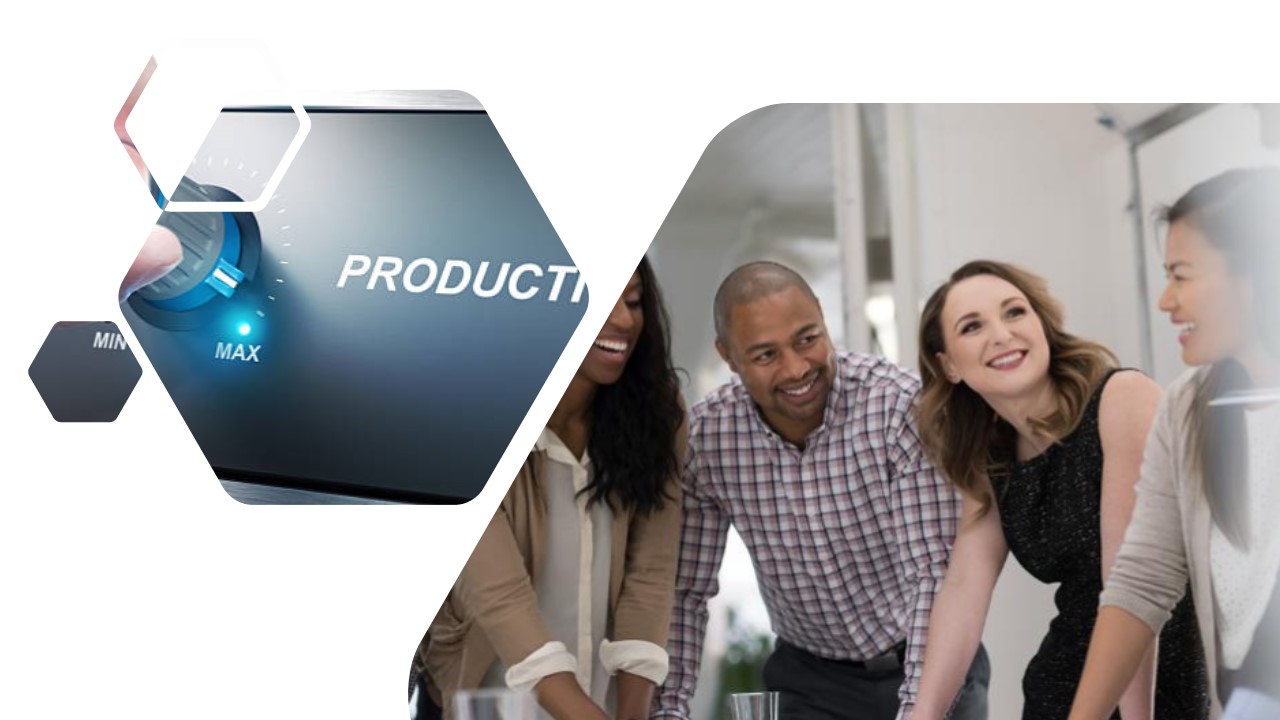 LNC is helping businesses transform with the right digital efficiency solutions to support business growth. We are a Google Reseller and bring you world-class cloud and operational support solutions.
Where you work doesn't really matter. With Google Workspace whether you are working from the office, home or classroom, you have the best tools to communicate, collaborate and create team documents and more from one place.