Developing the Competencies & Skills of the Future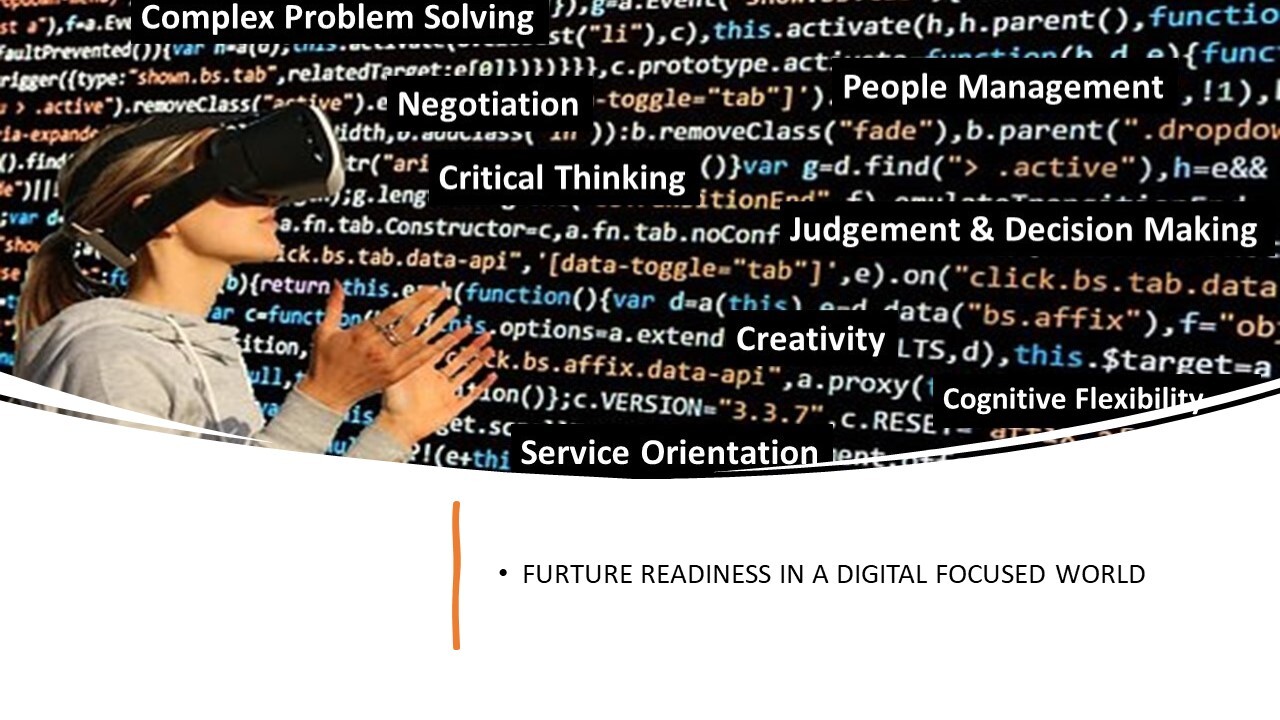 The LNC Digital Learning Academy delivers quality learning content and experience and exciting programmes for:
Future Of Work Technology Skills
21st Century Job Skills
Personal Development & Interpersonal Skills
Digital Literacy
Functional Learning
Sector-Focused Training
On-Demand Learning
LNC's Digital Academy provides best-in-class quality digital learning content, effective delivery environments and services to support learners throughout their learning journey. Learners who embark on courses provided by LNC Digital Learning Academy will experience a learning journey that aligns closely with their expectations.
We start by determining your strengths and weaknesses through the competencies and skills assessment profiling phase. Once we know your profile we align the necessary communications and support for your journey.
You will have access to exceptional learning content from LNC's portfolio of propreitary content and world-leading partners' content delivered on innovative platforms for mobile learning, gamification, interactive learning, collaborative learning and personalised learning.
At each stage of the learning journey LNC Digital Academy learners are supported by subject matter experts, coaches, collaborative tools and learning networks.
JOIN US & LEARN-PRACTICE-UNLEARN-RELEARN

The fast changing markets and work environments are propelled by technology, as an employee or entrepreneur you need to stay relevant. We bring you innovative, quality, work-focused and personal development competencies and skills training and education.
Our solutions provide: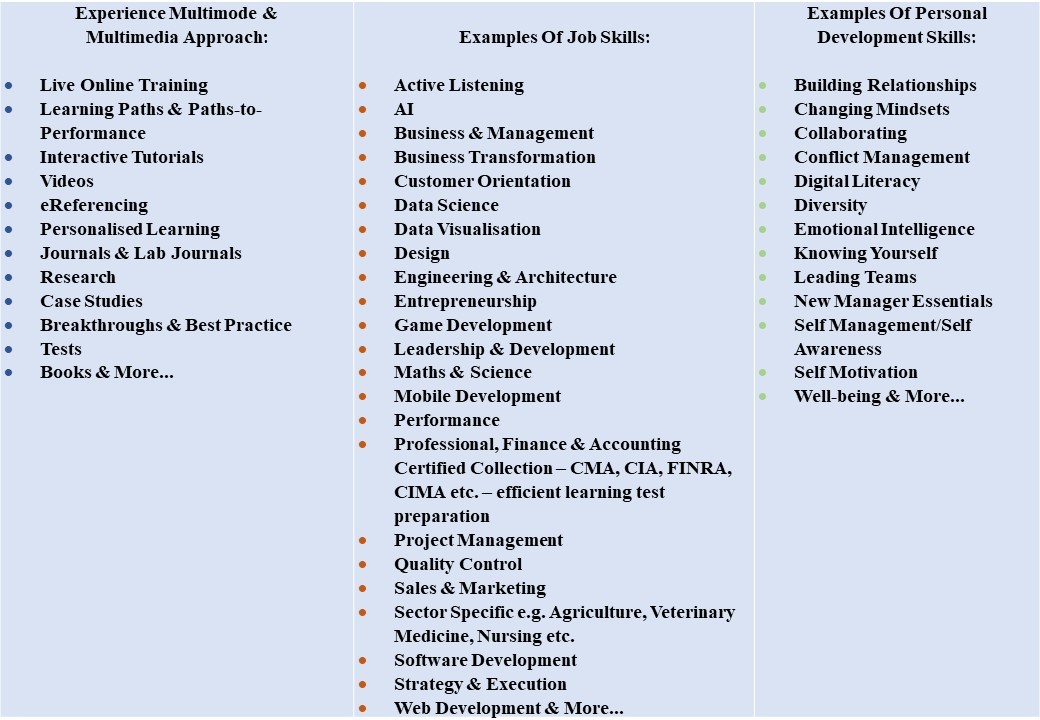 Over 450 Published Nobel Laureates
Adopted by leading business schools and universities
Driving critical upskilling with knowledge from 200+ of the world's best content providers
Focused On People & Performance
If you are looking for solutions for your team or organisation you will find further information on our On-Demand and Paths-To-Performance pages. Also checkout The African Women In Leadership Programme for specific leadership training. You can also contact us by completing the form. Even quicker, click the Chat box to connect with us.
---