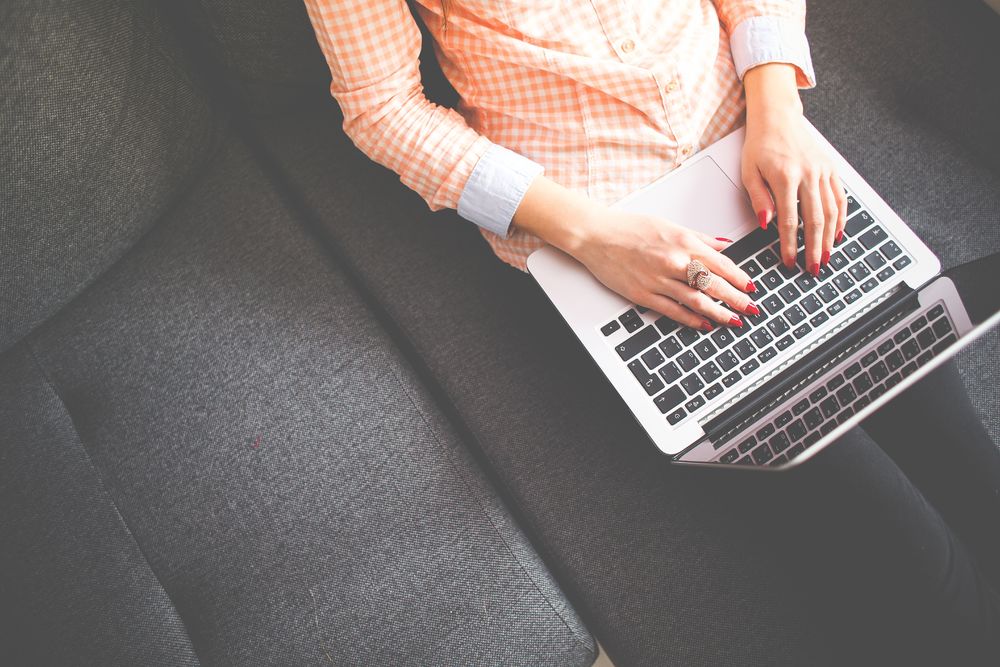 Women Engaging In Digital Learning To Develop 21st Century Skills & Competencies
Gender Parity & The Power Of Digital Learning
Education is key to addressing gender parity and women (young and old) must be encouraged to pursue continuous learning for self development and participation in the formal economies in emerging markets. Digital technologies provide opportunities for women to develop 21st Century skills for project management, critical thinking, systems thinking as well as gain knowledge in vital digital skills in Artificial Intelligence, Machine Learning, Blockchain, FinTech, Mobile Technologies, Biotechnology, Cyber Security and more. More importantly, it is essential women contribute to technology and innovtion to ensure gender-specific requirements and characteristics are accounted for in products and services reliant on data-driven technologies like AI.
Gender Participation Essential For Economic Growth
Gender inequality and gender parity are high on the agenda of the international community at large, with the latter forming the theme for the 2018 International Women's Day. The world over, women are making strident contributions to our economies, technology advances, political and social development. Yet, gender inequality still exists from an economic, social and political development perspective.
OECD concluded in its report on Gender Parity (2017) that on average, young women in OECD countries have more years of schooling than young men yet women are still less likely to engage in paid work. Girls continue to underperform and are less likely to study in more lucrative science, technology, engineering, and mathematics (STEM) fields. This is surprising as evidence also suggests when women do have the relevant maths and technology skills, they fair well professionally and financially, even if unconscious biases influence their peers' recognition of their capabilities.
What is obvious across board is gender gaps still exist in all areas of our social, economic and political lives and in all countries. At LNC, we believe the time has come to consider how we accelerate the micro achievements reached to date through schemes such as micro financing to tackle large scale revenue generation initiatives or face the 200 year gap to achievement of parity predicted by The World Economic Forum (2018).
Education Is Key
The good news is educational attainment is identified as one of the key areas where gender parity is narrowing. Unfortunately, Africa is in the lower quartile. Analysts suggest closing the gender parity gap will have implications for national economies and geberate an additional $1.4 trillion in tax revenues, $940 billion of which will be for emerging economies. This should be enough to justify increased female participation in the formal sector and gender parity, otherwise we stand to hinder global economic growth and that of our individual nations.
At LNC, we focus on personalised learning solutions designed to encourage continuous learning. We have designed African Women In Leadership (AWIL) and Young African Women In Leadership (YAWIL) to equip women in developing competencies and skills to equip them for competing in the digital age. Contact us to discover more about this innovative learning and development programme for your team and organisation.