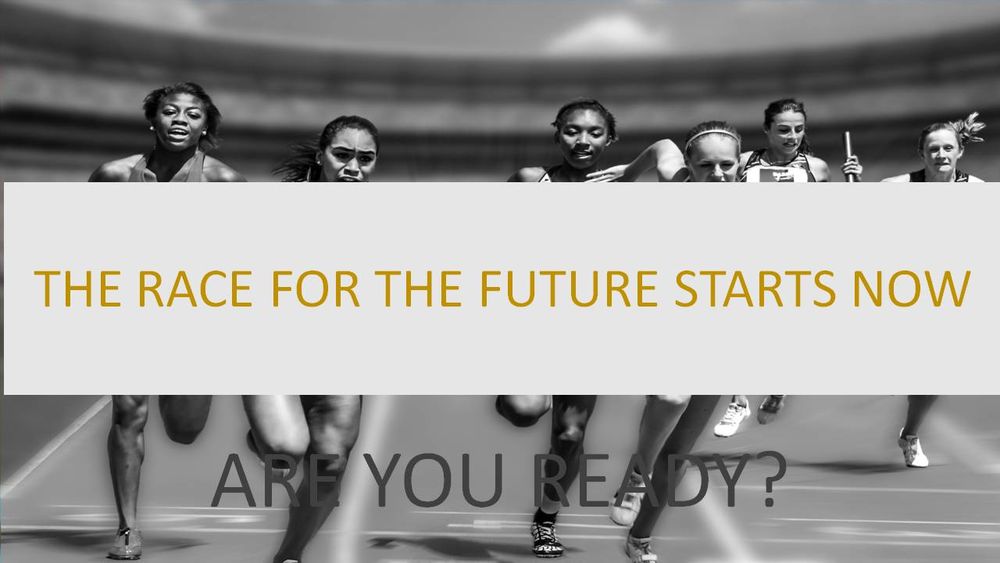 YAWIL - Young African Women In Leadership
AWIL is an African-centric programme that explores key leadership issues relevant for women who are entrepreneurs, working in business, government, education institutions, NGOs and more. The programme focuses on behavioural, soft skills, managing in the digital age and work application, the programme is less about achieving academic qualifications. For More Information On The AWIL Programme
The Young African Women In Leadership (YAWIL) programme is aimed at millennials who wish to develop leadership competencies and skills for the digital age. YAWIL adopts the same format as AWIL with a special focus on Building Leadership In The Digital Age and the implications of rising technologies of the Digital Age. Aside from the familiar leadership topics delivered under the AWIL programme, we also focus on workshop topics such as: innovation, service design and launch and cyber security.
Whether you intend leading in a digital business or not you need to be aware of how your competitors and those in digital businesses can disrupt your well thought through business plans.
Participants will benefit from interacting with and learning from International and local experts. Experts are individuals who have launched successful multi-million dollar businesses from startup; many in the digital arena. Contact us using the form below.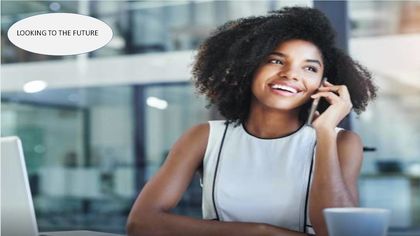 The YAWIL initiative is more than a seminar
All candidates get to:
Participate in a 2-Day YAWIL Workshop
Select from 22 or more Electives - delivered online and mobile
Subscribe to 1 year membership of the AWIL Network (free)
Participate in a free digital literacy course
**Receive discounts ( currently 10%) for Campus Companion™ tablet PC.
**YAWIL participants are automatically enrolled as mentees in the AWIL Academy Network.