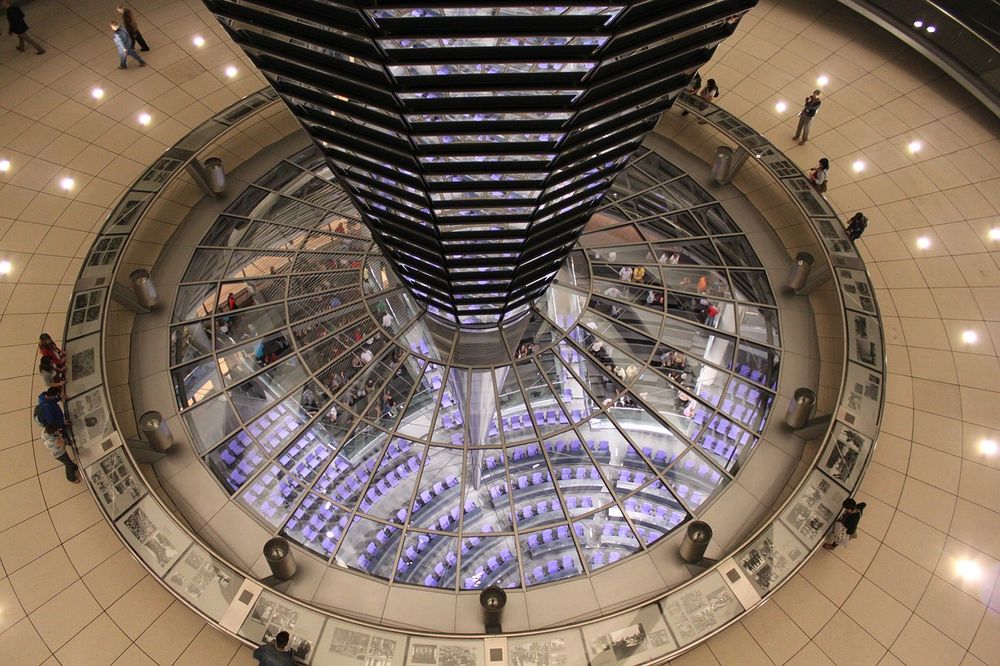 Business Process Efficiency Improvement Is Going Digital - People| Process| Systems| Analytics
The Learning Nuggets Is Here To Support You With Your Digital Transformation & Digital Learning Initiatives
Competition is both local and global in the digital age. For your business to survive requires agility and responsiveness to customer needs and changing market demands.
Fast response through agile delivery
Adapting to change (people, systems and processes)
Effective management of data for analytics for predictive analysis
Effective monitoring, measures and reporting to aid decision making
Digital learning accelerates organisational learning strategy implementation and provides relevant tools for access to learning resources
For more information on how The Learning Nuggets Company can support your organisation through your digital transformation journey, organisational learning and development and employee/workforce competencies and skills development initiatives Contact Us now or Get In Touch by completing the form and we will get back to you.
---