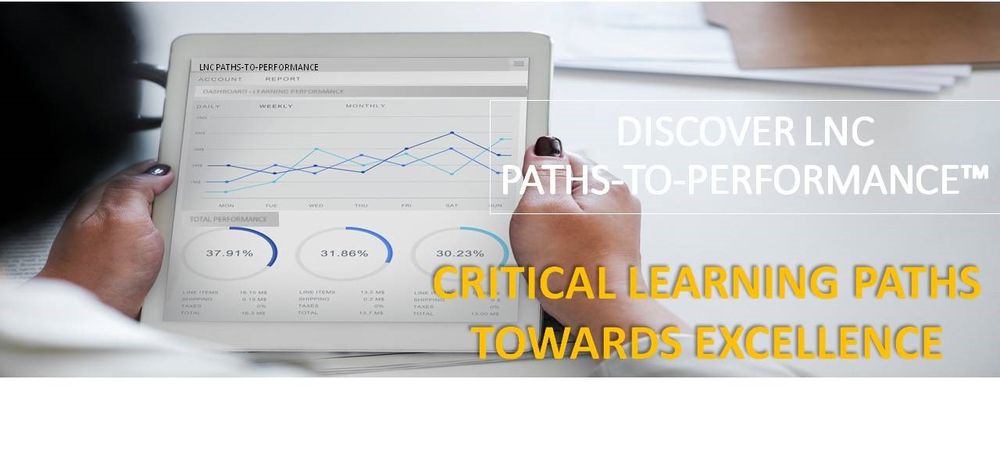 Developing Critical Paths To Performance
Critical Paths To Performance: Not all digital learning is effective. We believe in ensuring our customers achieve maximum performance via their learning initiatives. One of the ways we do this is by helping our customers define those learning paths (individual/organisational level).
This is the learning journey specific to the individual, team or organisational in relation to their development objectives. Defining learning paths guarantees maximum learning effectiveness and we adopt optimisation approaches, monitoring and measuring for maximum performance. It all starts with your goals, mapping learning, identify outcomes and measures for performance. If you are looking beyond content and wish to deploy supporting learning environments and systems, we also apply the OLDL Model to help identify the processes, applications and technology to deliver the required learning objectives.
---