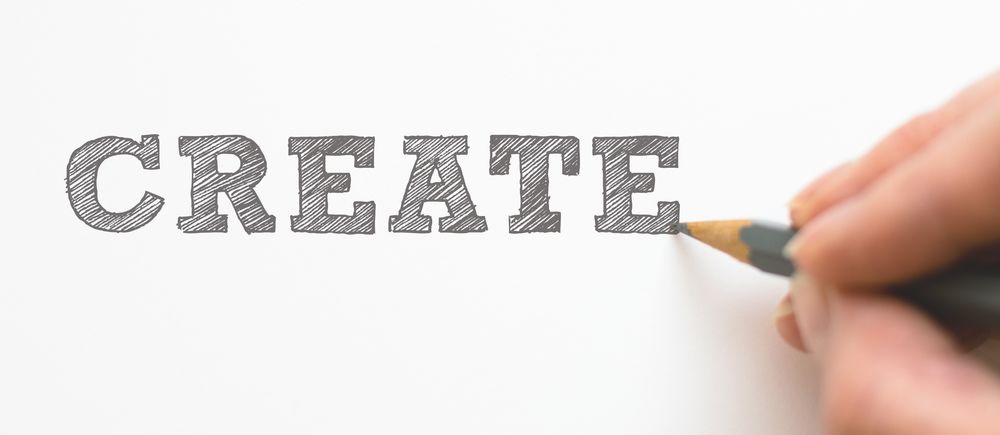 Africanmashup Design & Development Competition Series Additional Dates Announced For 2015
Creative designs for online, mobile & virtual learning
Africanmashup Apps Design & Development Challenge, Lekki, Lagos
Next Africanmashup competition: General Competition - open to all (8th August). The Tech Girls Competition - girls 16+/women is on 22nd August 2015. TTGC focuses on solutions addressing community challenges.
Are you a graphics designer, apps or solutions developer looking for innovative ways to harness your skills?
Join us at the Africanmashup Business Innovation & Problem Solving Challenges at our eLearning Centre in Lekki, Lagos for an opportunity to contribute and collaborate with others?
The next sessions is on Saturday 8th August 2015. We have limited spaces and its only open to registered and accepted participants. For more information complete the form below and we will get back to you.
This is a new concept in engaging with African-based technologist to create African solutions to business problems. These competitions are being run to identify an initial core base of designers and developers to focus on business related problem solving. If you believe you have what is takes are creative, can think outside the box and also conceptualise how to improve everyday work problems using technology you are the right person.
So join us and hear from other inspirational leaders who have started from scratch to developing serial multimillion dollar businesses and be inspired.
How does Africanmashup work?
Technology professionals hold the key to innovative solutions to address many of the business and social challenges facing Africa. Innovation provides the means to make many of our economies globally competitive and provide sustainable growth.
Our mission: is to create a community of professionals that are equipped and skilled to deliver both local and global solutions and engage with local and global organisations prepared to tap into the wealth of skills based in Africa.
Designers & Developers
We are creating a community of technology resources - graphic designers, software developers, programmers, analysts, apps developers, online marketeers and creatives focusing on business issues and projects in the African domain - Africanmashup.com
Organisations
We are creating an Africa-wide membership of professionals focusing on online, mobile and virtual technology skills and competences in creative thinking, problem solving and more. We aim to educate, manage and work with the best and the inspired to deliver solutions that the market wants and needs. Our competition space is where organisations can tap into this pool of local and pan-African talent - Africanmashup.com.
If you would like to know more about how this works and how we can support you get in touch by completing the attached form.
---