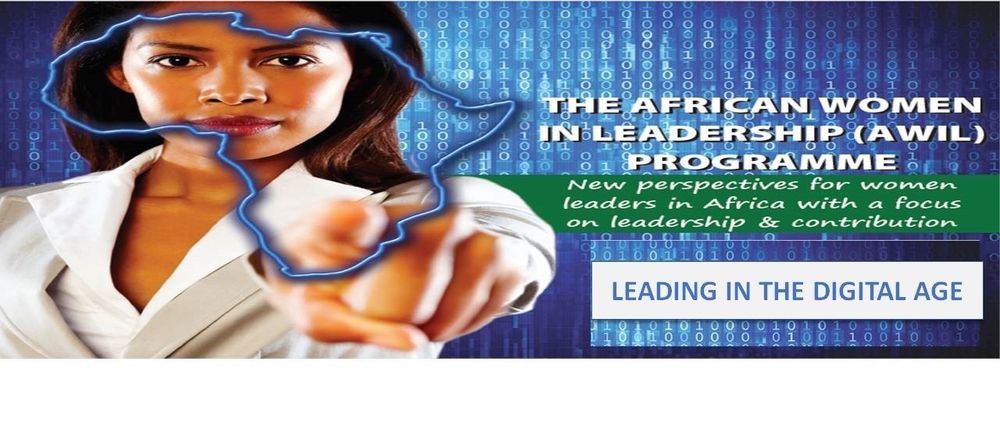 African Women In Leadership (AWIL) - Leading In The Digital Age
Gender Inequalities Is Prevalent In The Workplace. How Can We Work Together To Mitigate & Overcome These Barriers?
The 21st Century has witnessed a shift in family dynamics and role women play in many countries, partly as a result of greater recognition of gender in legislation stemming. The result is women should be more economically independent and socially autonomous than they have ever been and yet statics show that sadly in terms of economic participation and political empowerment the gap between men and women has been closed only by 58% globally.
This is not just about "Power To Women", it is about empowering women to participate and make useful contributions to the workforce. The reality is, overall progress was reversed in 2017 and the lowest measure since 2008.
More women have entered the labour force and we find more women involved in legislation, senior officials, management, technology and professional workers there are still less opportunities and access to resources for women. Digital skills are essential for individuals and businesses to remain competitive. At LNC our focus is to equip women through development of 21st Century skills to enable them to participate in the job markets now and in the future.
Contact us to discuss how we can support you.
---