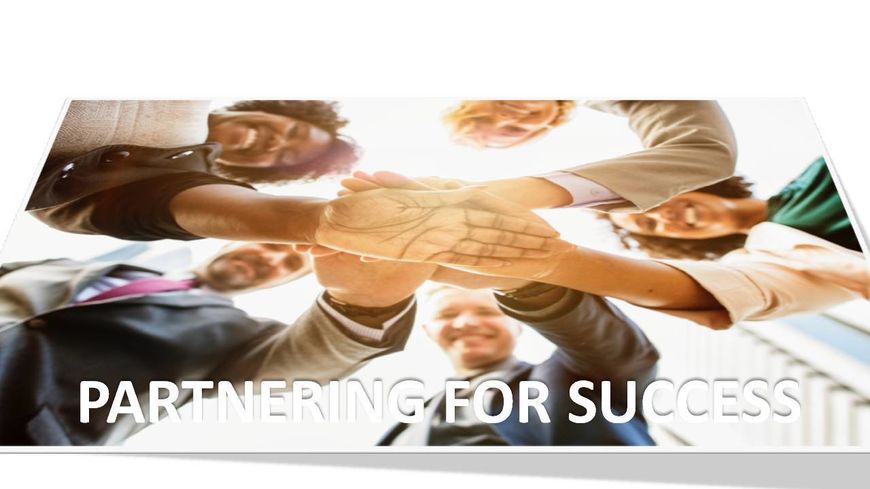 COLLABORATING FOR SUCCESS
"Turning a big ship around in mid-flow in rough seas using a single paddle"
To make a significant impact and achieve the level of transformation necessary to serve women in Africa by better equipping them for the digital age can be likened to turning a big ship around in mid-flow in rough seas using a single paddle.
AWIL/YAWIL PARTNERSHIPS
We believe the vision of AWIL will only be achieved in partnership with a variety of players and that is why we are working with a host of partners.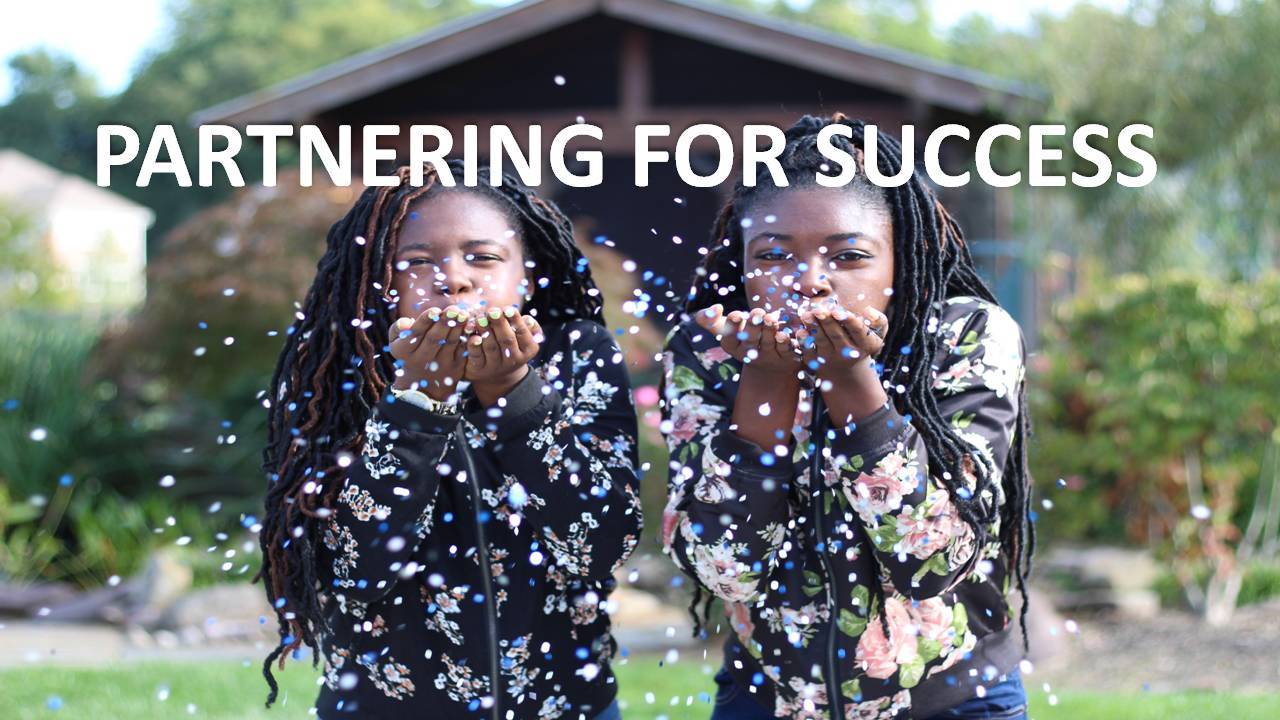 If you buy into the vision and would like to participate in any one of a number of roles for AWIL/YAWIL partners, get in touch. We would be delighted to discuss the options available to you.
Expert Partner: Our Expert Partners work with LNC as part of the AWIL Academy Network. You will be a seasoned industry leader/expert with a passion for mentoring leadership teams/entrepreneurs/individuals to be the best they can. We call on our experts to participate in our Expert Videos Series (one or more per annum), on a topic of their chosen interest and relevance to AWIL/YAWIL. Expert Partners may also engage in our annual conferences and workshops as expert speakers.
Project Partner: Our Project Partners are organisations (across all sectors) that will act as hosts for AWIL/YAWIL members completing the third phase of the AWIL/YAWIL programme. We look to match the objectives of both parties to meet the AWIL/YAWIL candidate and organisation's objectives.
Sponsoring Partner: A Sponsoring Partner is an organisation that chooses to sponsor their employees or individuals involved in their CSR and other corporate initiatives to participate in the AWIL/YAWIL programmes. Sponsoring Partners may also work with LNC to develop customised AWIL/YAWIL initiatives for their employees.
Alliance Partner: We work with Alliance Partners in a sales and marketing capacity and on a shared revenue model. Alliance Partners may be large women's networks (local and international) interested in enhancing their existing programmes for developing women in Africa. Alliance Partners may also be management consultancies, international development organisations/other recruiting in specific markets for candidates for the AWIL/YAWIL initiatives.
If you are interested in becoming a AWIL/YAWIL partner or need more information get in touch using the form below.
---