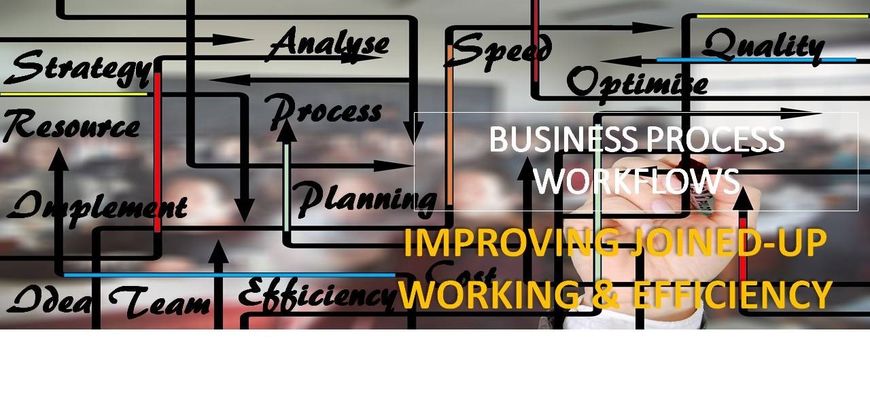 Improving Business Process Workflow Efficiency
Work Processes Reimagined
Digital workflow management solutions for joined-up working, process improvement and workflow efficiency. LNC is helping businesses transform to going digital with the right digital efficiency solutions for growth. Our business process efficiency solutions will help drive productivity and performance.
We have workflow process management solutions for Legal Case Management, Estate Management, Project Management, Construction Management. Our experts have the right experience and knowhow and we have the workflow application solutions to help transform your organisation's processes to be more effective.
We will assist you in developing scalable, secure, optimal efficiency improvement solutions for ultimate performance.
Contact us using the form below for further information.
---