eMIM ONLINE EXECUTIVE MASTERS IN MANAGEMENT - ASHRIDGE BUSINESS SCHOOL MANAGEMENT PROGRAMME
TOP 1% GLOBAL BUSINESS SCHOOL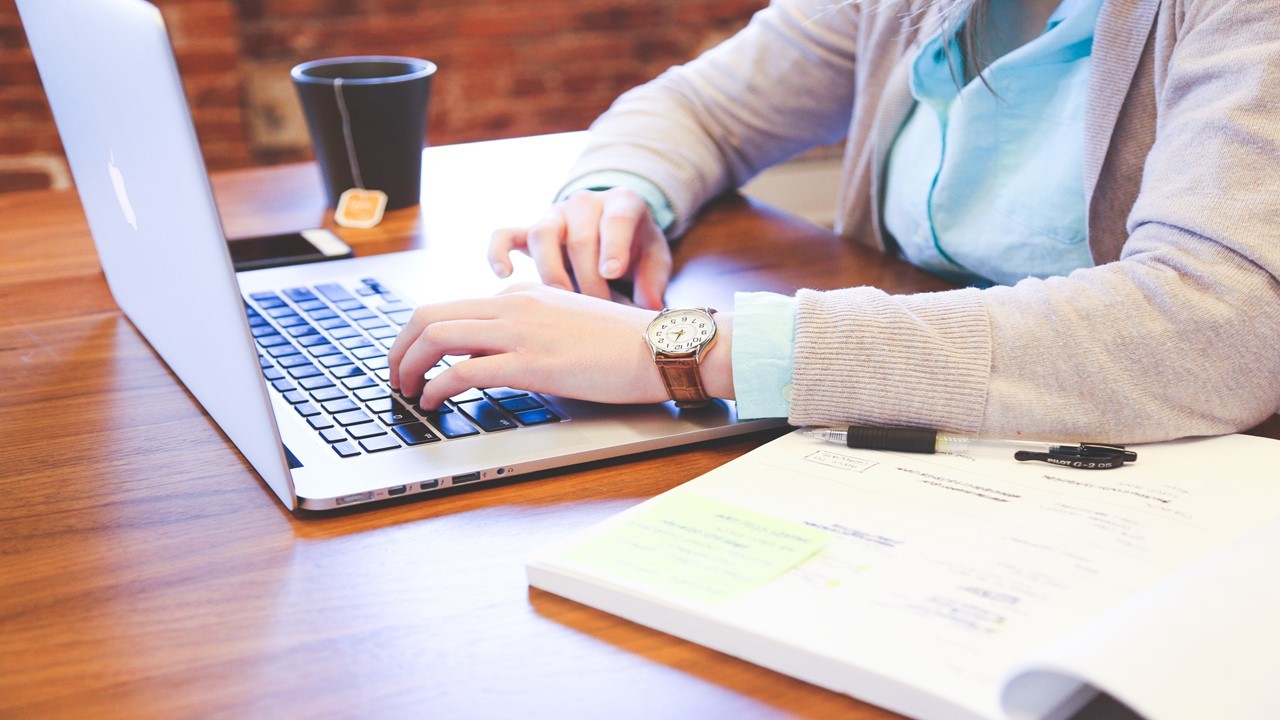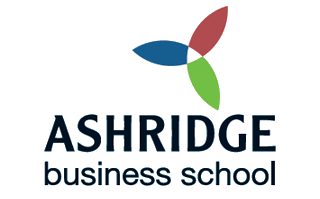 The Ashridge Executive Online Masters in Management eMIM is a global programme designed for experienced managers. The programme has been designed for busy working professionals who are looking to improve their skillsets, whiles balancing their social, work and family lives. This program uses a fresh, flexible, self-directed learning approach.
Delivered 100% online and studied in your own time, this degree focuses on immediate practical application and will enable you to demonstrate insight and knowledge to your employer even while you are studying through live assignments and case studies.
This is a truly flexible, personal and practical degree, that has been structured into 3 phases using a 'pay-as-you-go' progressive concept to achieve three postgraduate levels of certification: the Certificate, Diploma, and Masters, so you can manage your finances and study to suit your career and personal life. There are no examinations. Instead, you are assessed by work-based assignments and a final project.
Postgraduate Certificate Stage: Modules are split into people, processes, and performance. At the first stage, you will be given a choice of assignments to write, based on the management subjects within that module and your area of interest.
Postgraduate Diploma Stage: Advanced level of the people, processes, and performance modules. At this stage, you choose one assignment per module. Your learning and assignments will go into much greater depth and can either be an extension of a topic you selected to focus on at Certificate stage, or you may choose a completely different issue relating to your job or your organization.
Masters Degree Stage: The Masters stage involves a major project which can be from one of the following categories: Action Research, Consultancy, Entrepreneurial, or Research. This could be an area of interest for you and your job, or a business need, or both. It gives you the opportunity to develop your knowledge and skills in a range of business functions and apply these in a practical setting. It also enables you to practice research skills and to bring about real benefits to the organization that you choose to focus on.
The online environment is available 24/7 access to a powerful range of teaching materials for the program, as well as learning resources, help and advice, signposts and an array of social networking tools to help successfully guide you through the program.
Three programmes available per annum starting in January, July and October. Contact us for 2018/19 registration details.