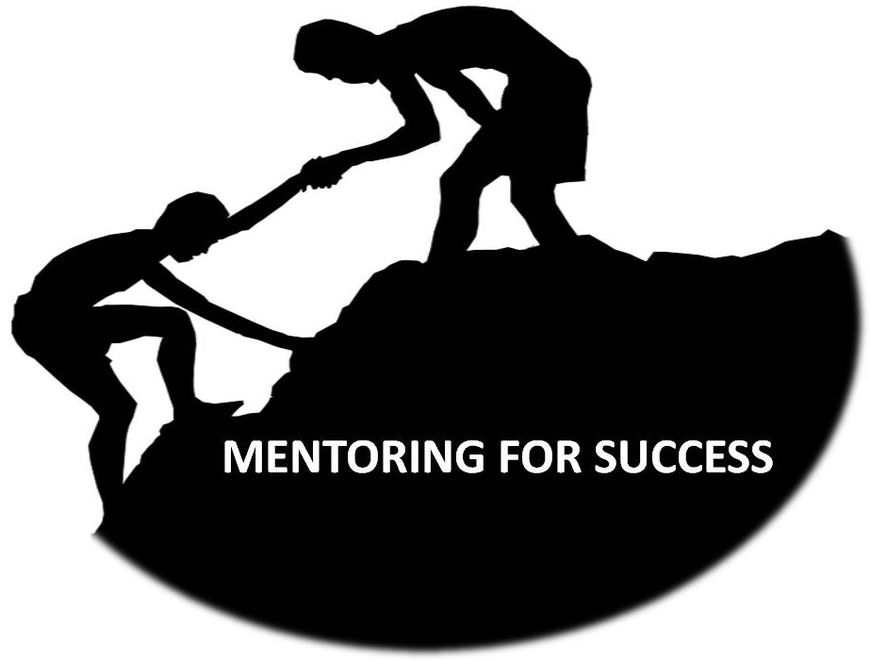 eMentors
We work with eMentors as part of the delivery for the African Women In Leadership (AWIL) initiative and are constantly looking to add to our pool of eMentors. eMentors are seasoned entrepreneurs, senior manager, leaders, senior academics (must have at least 10 years industry experience) and senior consultants.
We count on your experiences and expertise to guide our mentees.
We are currently looking for individuals (men and women) with skills in mentoring for the AWIL programme sessions starting in November 2018. However, if you have not mentored before and are interested or have mentored but do not have eMentoring skills don't worry. We will coach you to acquire the skills you need. You will also have continuous support over your period working with us.
If you are interested in exploring eMentoring opportunities contact us using the attached form and we will get back to you within 42 hours.
---