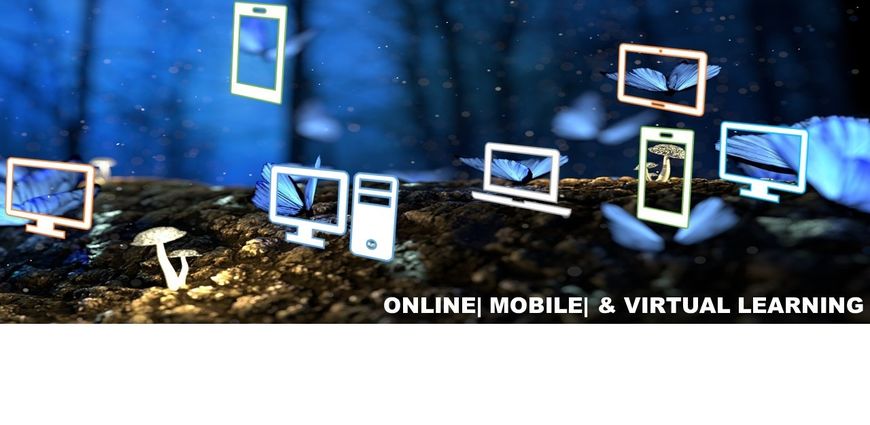 Developing The Workforce On The Move Through Digital Learning
Learning for Organisations, Teams & Individuals:
Whether you are an organisation restructuring, growing or merging and need to develop your organisational learning strategy and the competencies & skills of your workforce or you are looking to provide management and leadership training for your teams, we have a solution to support your needs
Are you looking for personal development to improve your skillsset or that of your team's? We have world-class solutions to help you develop to ensure you remain relevant for the future workforce of any company.
Digital technologies for learning are a game changer. We provide solutions that are tailored to our customers' learning needs, using the latest approaches, tools, applications and technologies for Online, Mobile, Virtual & Blended learning.
We provide end-to-end solutions for organisational learning and development including: Access, Content and Services. LNC differentiates itself by working with customers to improve their Adoption Rate For Learning to drive business improvement and knowhow and equip the workforce with the skills and competencies relevant for the organisation to remain competitive.
Having learning online is not enough and doesn't guarantee learning success or business success. We focus on Learning Optimisation Strategies to help our customers achieve maximum performance. Our Business Efficiency Solutions are geared towards improving individual productivity and our Business Process Workflow Improvement Solutions enhance joined-up working and collaboration for improved performance. Get in touch today and lets discuss how we can support your business needs.
---