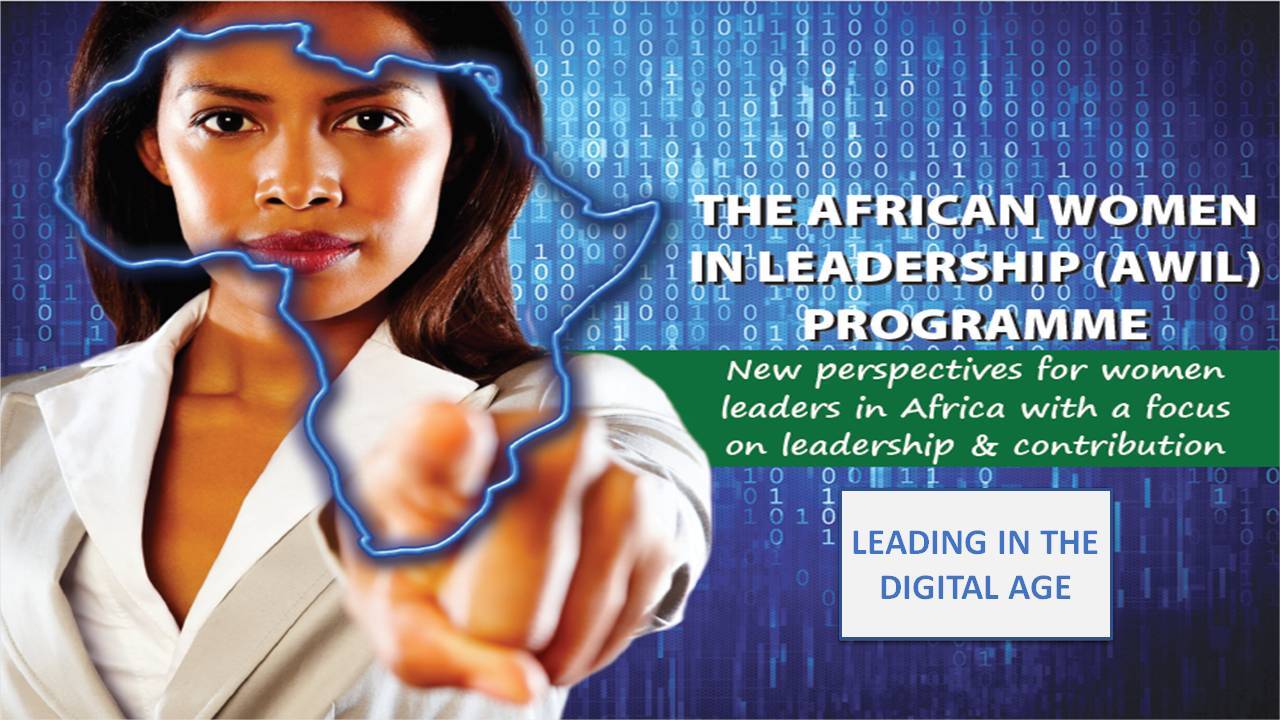 The African Women In Leadership (AWIL) programme is specially tailored to address challenges that are particular to women and women doing business in the African market. The programme has been designed for aspiring women leaders and those already in leadership positions as entrepreneurs, business and industry leaders and managers, government and more.
Delivered in partnership with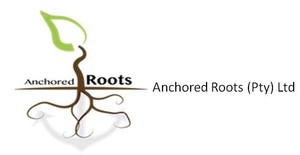 We have created an innovative approach to providing effective learning for individuals and organisations participating in the AWIL programme. Our joint delivery team is made up of seasoned managers with expertise and backgrounds as psychologists, counsellors, moderators and facilitator, coaches and trainers, etutors, course designers and consultants, as well as technologists with programme and project management expertise.