A NEW LEARNING EXPERIENCE FOR THE DIGITAL AGE

Join the African Women in Leadership (AWIL) programme for a new experience of how to lead effectively in the digital age. Our engaging multimode approach to learning delivery provides flexibility of learning that will enable you to explore theories, create scenarios, problem solve and put into practice for excellent outcomes for you and your organisation.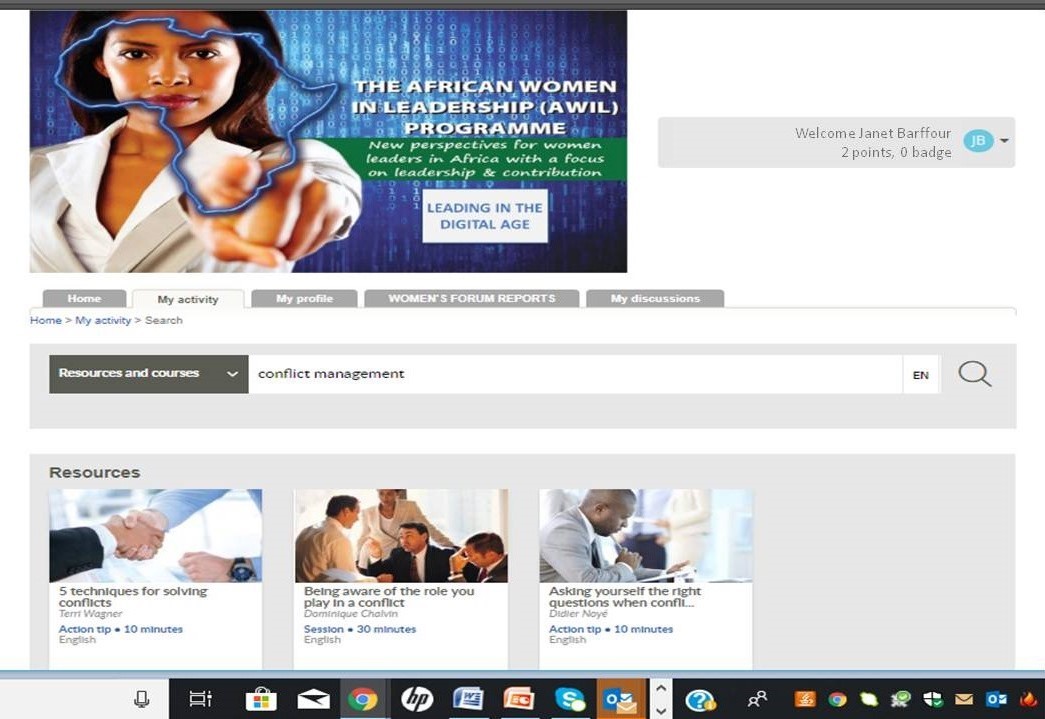 Subject areas covered include entrepreneurship, leadership and behavioural skills, managing the cultural dynamics, leading in the digital age and more. We also bring you perspectives on: understanding leadership principles and applying in situational context, interfacing between positions, power & politics, exploring cultural nuances for AWIL, senior level behavioural skills and competences, the Non-Executive Director (NED) context and more.
Contact us for further information on joining, additional start dates and pricing for either the AWIL or YAWIL programmes.